Jennifer & Francis Pre-Wedding Shoot
Worden Park
12/08/2016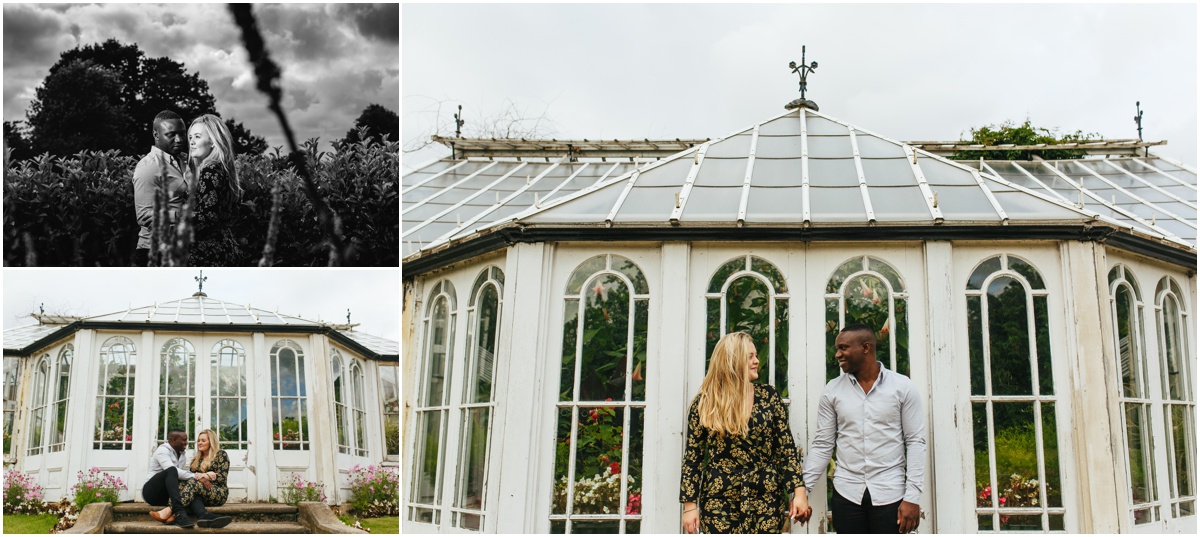 Jennifer and Francis were so much fun during the pre-shoot! We decided to take a walk round Worden Park with their son and what a brill choice we made as the surroundings were stunning… really helped capture some lovely images.
After having so much fun during the pre-shoot, I'm even more excited to photograph their wedding at the MacDonald Kilhey Court in Wigan next week. From what we've discussed I know their wedding is going to be different from the traditional 'English Wedding' as they are incorporating some of Francis's Nigerian traditions with a Nigerian ceremony half way through the day.
Francis and Jennifer are such an AWESOME couple to work with and I can't wait to see how the images turn out on the big day!
Here are some of the photo's from the pre-wedding shoot.